When answering to a briefing in pitch it is always a difficult choice wither the agency would invest or not in 3d designs.  Also when working with external partners that very often lack the experience in event production,  it is extremely difficult to get a realistic result that really translates your concept into a mock-up or rendered image like it lives in your imagination.  With my over 17 years of experience in event production I am a very interesting partner that allows you to combine concept development, strategy as well as scenography and visualization of the concept.  With one partner you will get the story as well as its pictures.
The result is very good, but I don't want to go as far as the professionals as these partners definitely have their added value and come into the production as soon as we have won the pitch.   So the first visuals as well as the plans and creative story can be delivered by AoE allowing you to win the pitch at a reasonable cost.
My 3d's are very descent but not photo realistic, they explain the concept and help foresee lots of production problems/issues long before we actually start the work, they even allow us to make the budget study more reliable.
The graphic work is good for a first concept, but I am no advertising or artistic graphic designer.
The mock-ups allow me to create storyboards for the client or in order to brief the partners in a production.
The scenography broadens the approach of the traditional technical designers and therefor 'pushes' them into finding creative solutions even more.
But ALL OF THE ABOVE are based upon the experience that confirms me that they all can be done within the budget restrictions!
Check out some of the results below (several of which you can find the actual events in a different news post item allowing you to compare drawings to reality, a scary resemblance).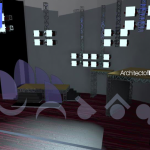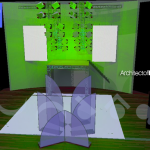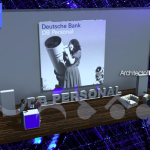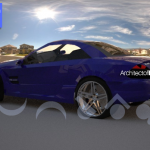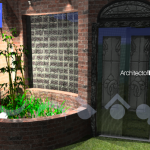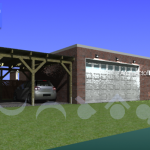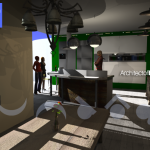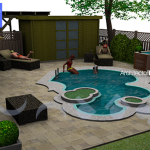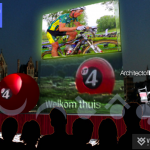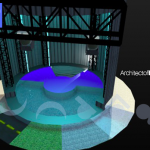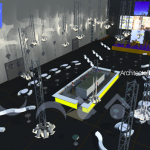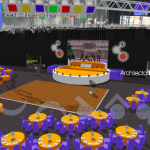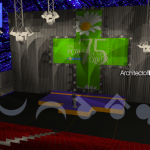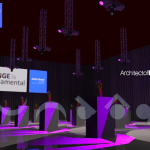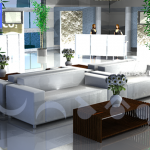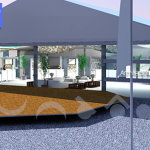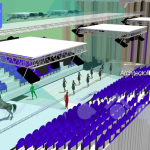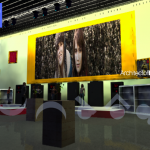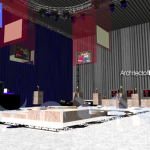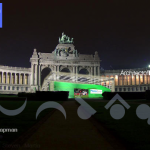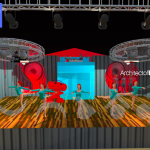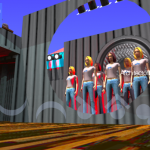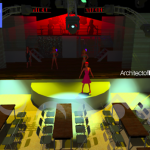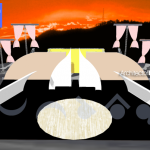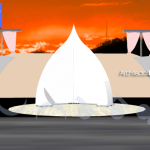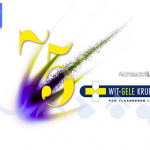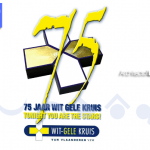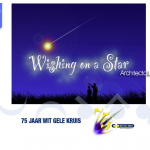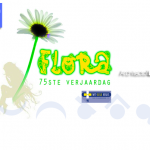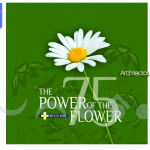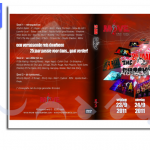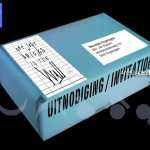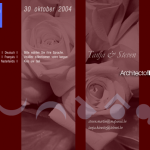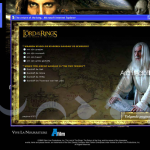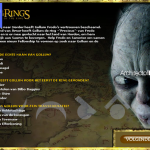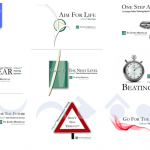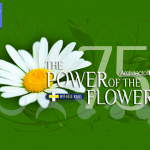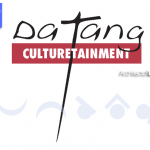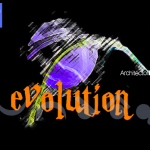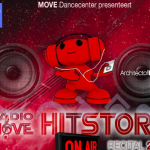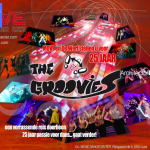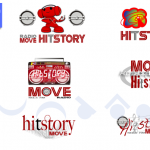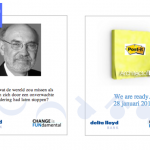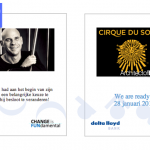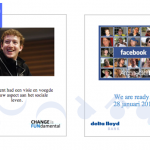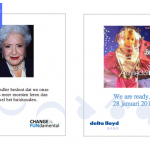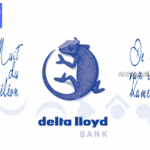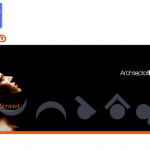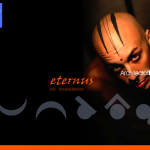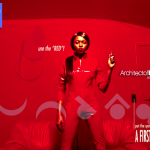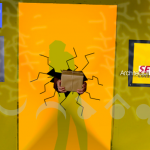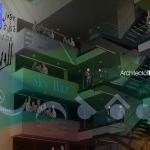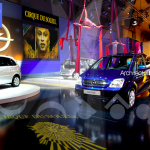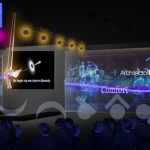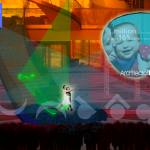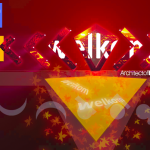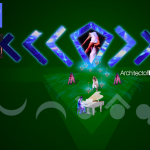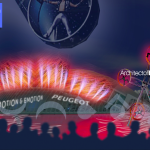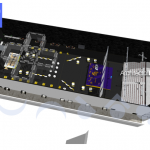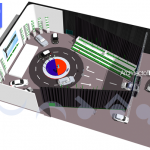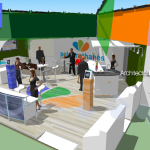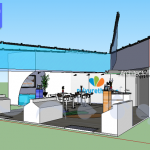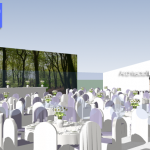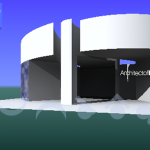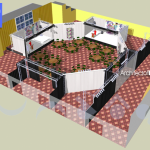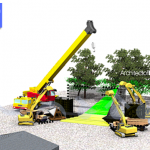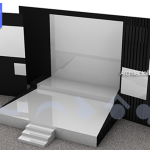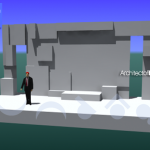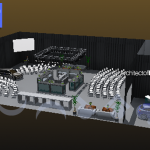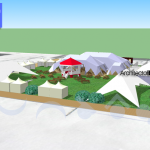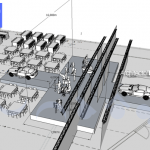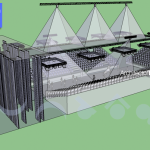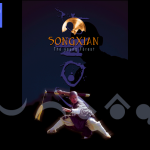 [pinterest]